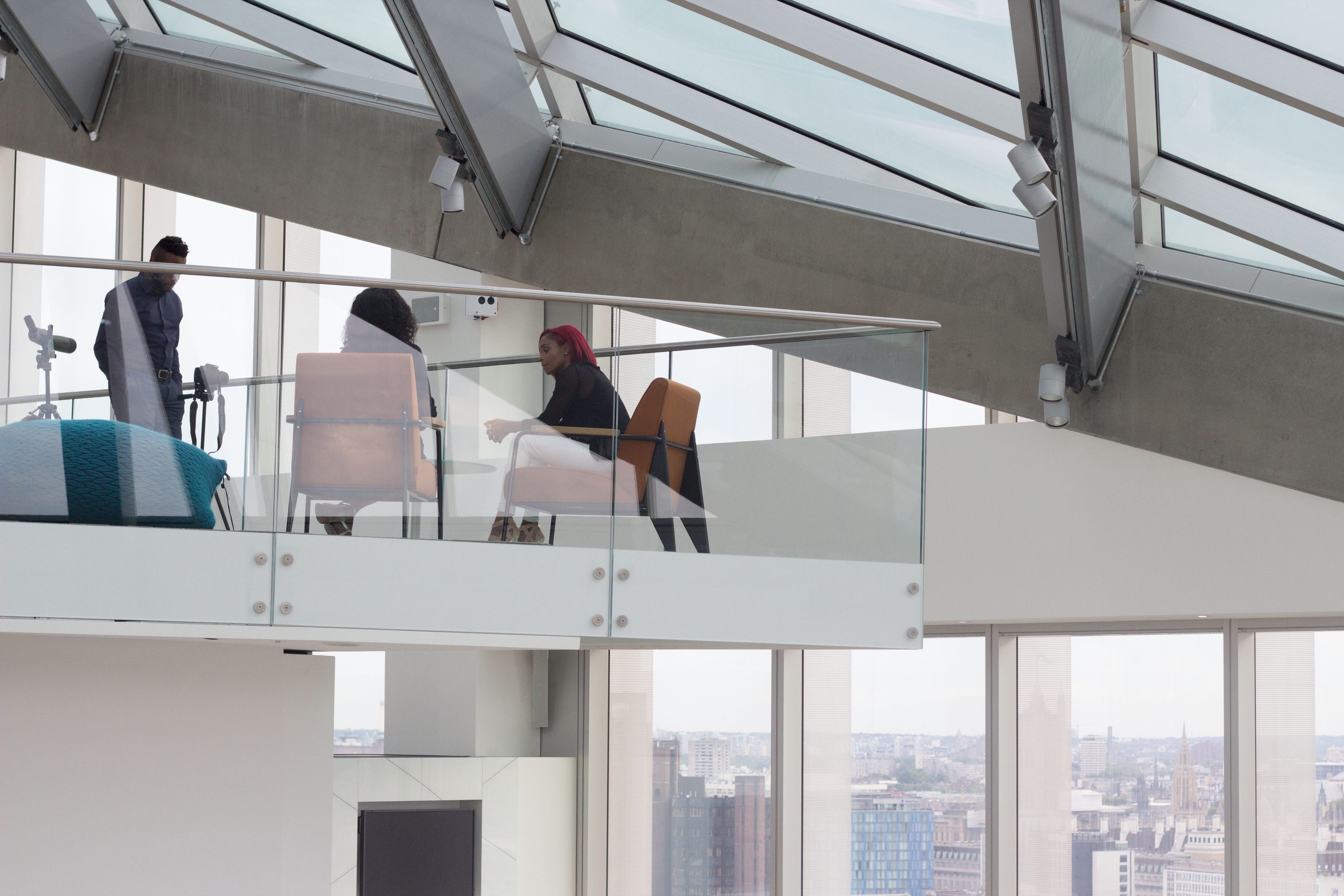 About me and Schnittka design
I studied textile design at the University of Art and Design in Halle/Saale in the 1980s. Since 1991 I am at home in the Harz district. I have turned the idea of developing a new kind of fabric from used material into reality. A new design.


What drives me:
I'm interested in questioning the function of materials and would like to find several functions. That drives me. It's everyday things, like TetraPack. I like to try and get the best out of materials and their capabilities. In the beginning, I was concerned with the question of whether I could use TetraPack not only for storing drinks but also as a material for bags. And with used plastic films, I wondered what I could make out of them. This involved countless attempts to deal with existing folds and creases in the material and find a new function for bags. Just pure design work.

Making bags from these materials is fun and through my online shop I want to share the products with others. Super nice, if someone likes them so much that they buy them.

At the moment there is a collection of bags in this online shop, which was designed, produced and tested by me. There is always room for improvement beyond that. Then the bags are further developed.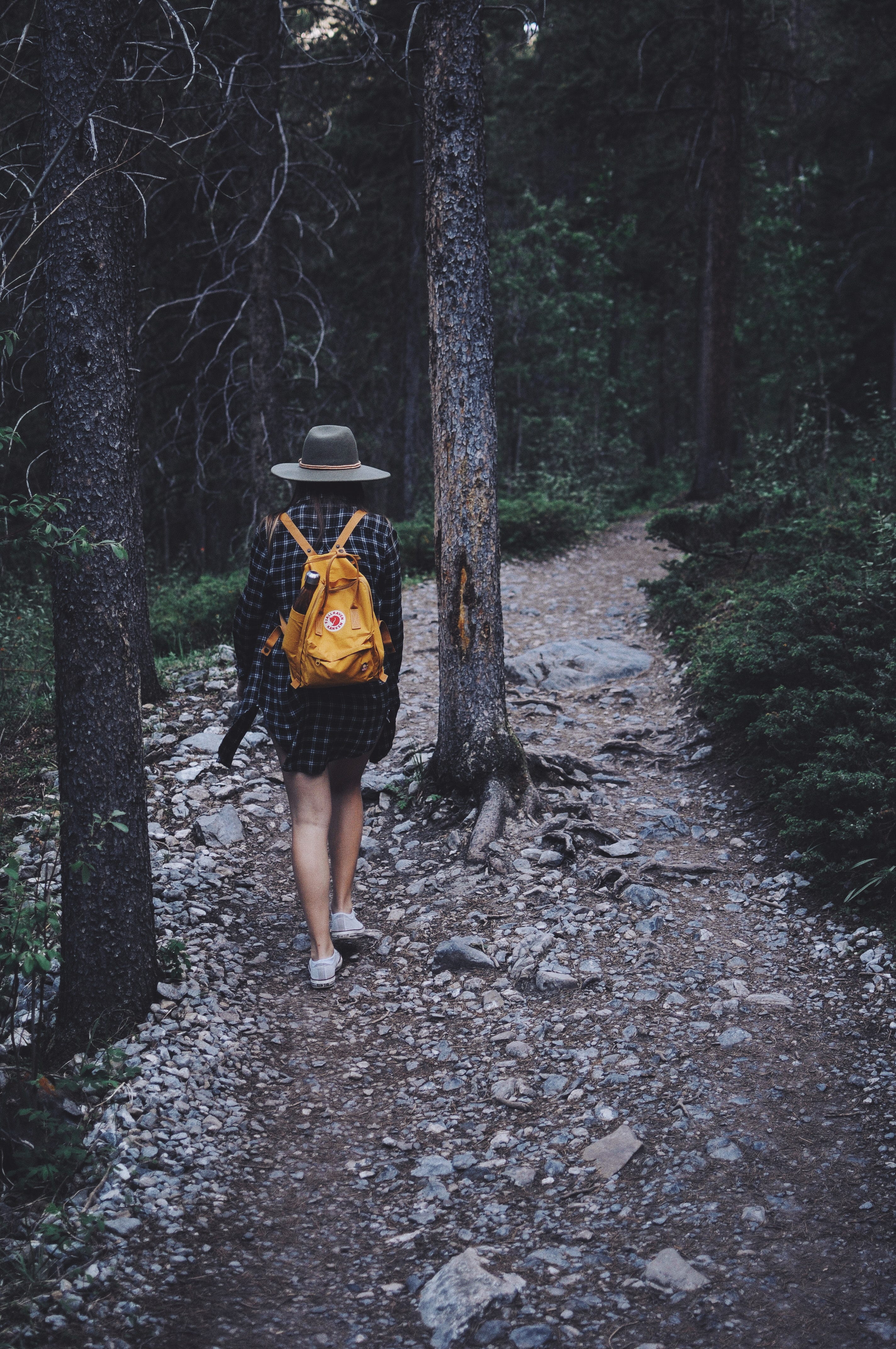 What have I done:
In the 1980s I sold self-designed and sewn clothes for the Burg-Boutique (boutique of the Burg Giebichenstein University of Applied Sciences). I also made pictures with textile applications. Also, large looms were as familiar to me as table and chairs in my own 4 walls. I have woven decorative fabrics for interior decoration.


What do I want to achieve:
I would like to achieve that my Upcycling bags and backpacks are gladly worn as a special highlight in addition to the other bags and backpacks you own anyway.
Products made of new and upcycled material should be appreciated when buying them.

I would like to achieve that the decision to buy products generally reaches a different quality. I hope that, for the sake of the environment and sustainability, each individual's decision to buy should, as soon as possible, be based on the material he or she uses.
Schnittka design stands for:
Upcycelte Recycled bag fashion, recycled modern sports bags, high quality environmental bags with innovative style, ladies handbags, individual sports bags